Join our New Experience


See our updated Schedule for 2021/2022 here!
Live streamed from the Ninja Museum on the grounds of Odawara Castle in Japan, this experience aims to give participants true insight into the mysterious world of the Ninja. The experience is given in both English and Japanese and hosted by Jinkawa Hiroshi, one of Japan's foremost experts on the history of the ninja and ninjutsu, the art of the ninja. The experience will include some historical background on the role of the ninja and then participants will be encouraged to try some traditional ninja training techniques together. Feel free to ask questions anytime too! This program is suitable for adults and children.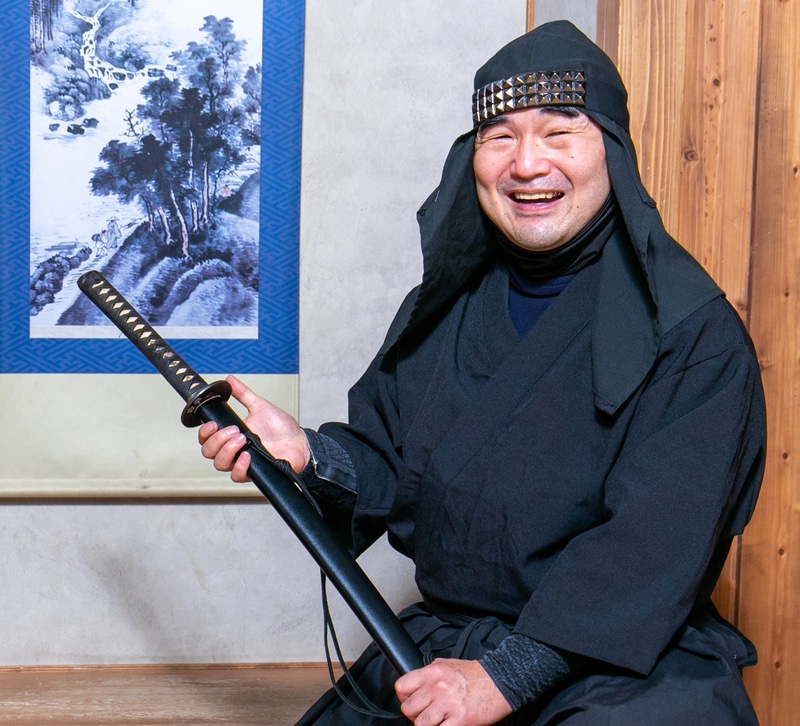 Konichiwa, I am Jinkawa Hiroshi. I help represent the world of the Fuma ninja for the Odawara Tourism Board. I have my own ninjutsu training school in the mountains outside of Tokyo and have welcomed hundreds of guests to learn about shinobi and practice ninjutsu together.

I am humbled to have you take the time to learn more about the world of the ninja. It was actually quite different from the image we all might have. It is also my goal to share traditional techniques that are just as useful to us in the modern world.

I look forward to meeting and sharing this piece of Japanese tradition and culture with the world.
Check Schedule and Availability