We can`t travel, but we can still connect and experience different places, people and cultures. Discover experiences and hosts sharing a bit of Japan.
These are interactive live streamed events hosted in English.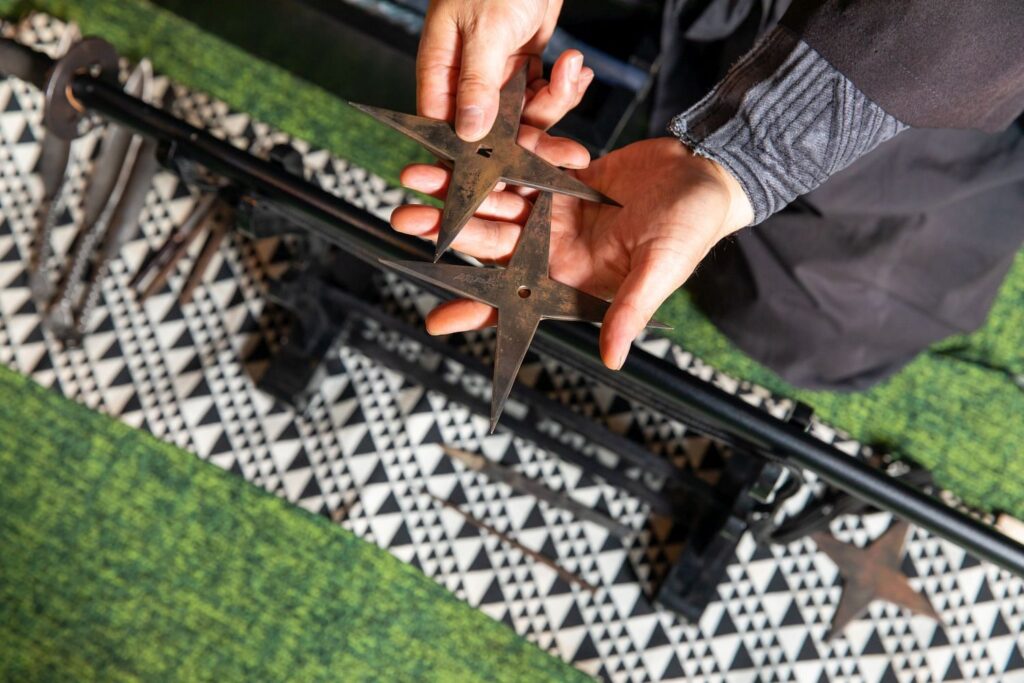 Train together in traditional ninjutsu techniques. Learn about the ninja, the philosophy, and training techniques we can use in our daily lives. Hosted at the Odawara Ninja Museum by a Ninjutsu scholar.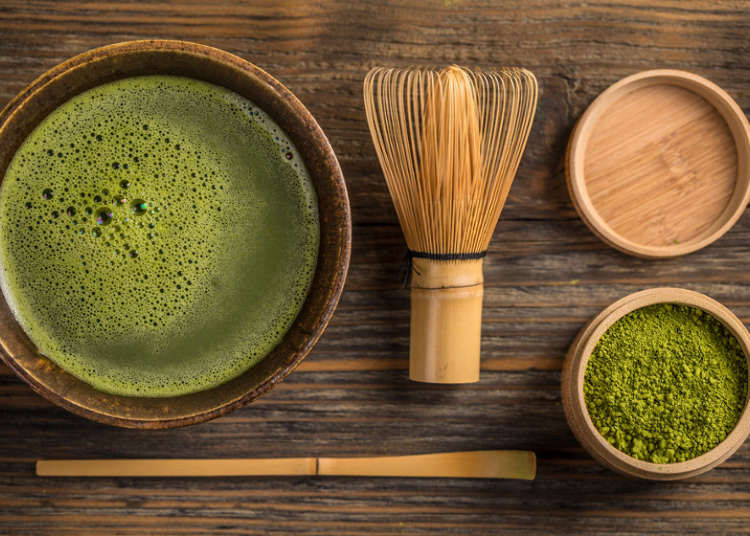 ・Matcha set included. Hosted in the ancient imperial capital of Kyoto, Japan by a tea master. See the beauty, learn about the techniques, and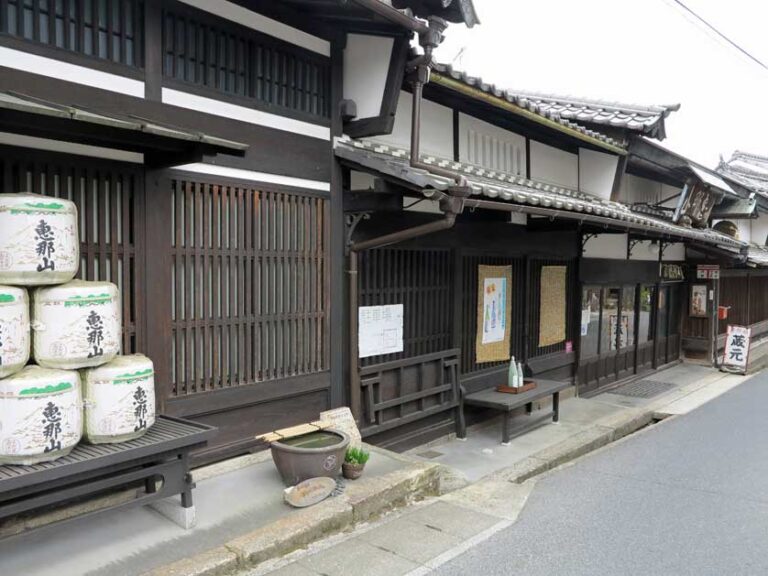 ・Sake tasting set included
Sit down with a sake pro at a brewery over 100 years old. This can be an intro or a chance to try new varieties with the brewers!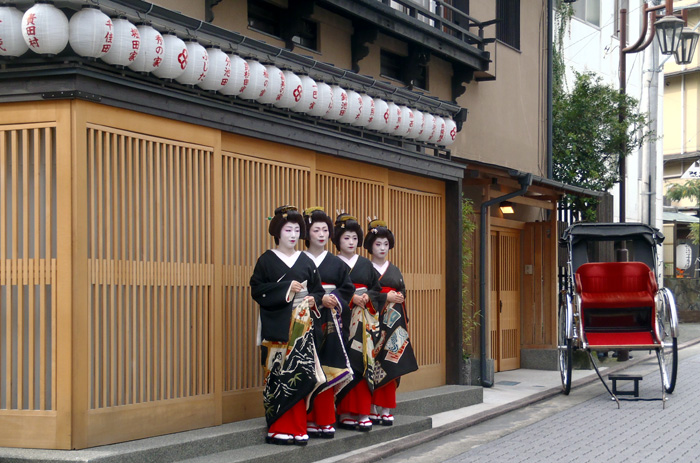 Enjoy a geisha performance, learn about them, and have a talk over a drink to explore and experience the beautiful and mysterious world of the geisha. This is a chance to ask the questions you wanted to.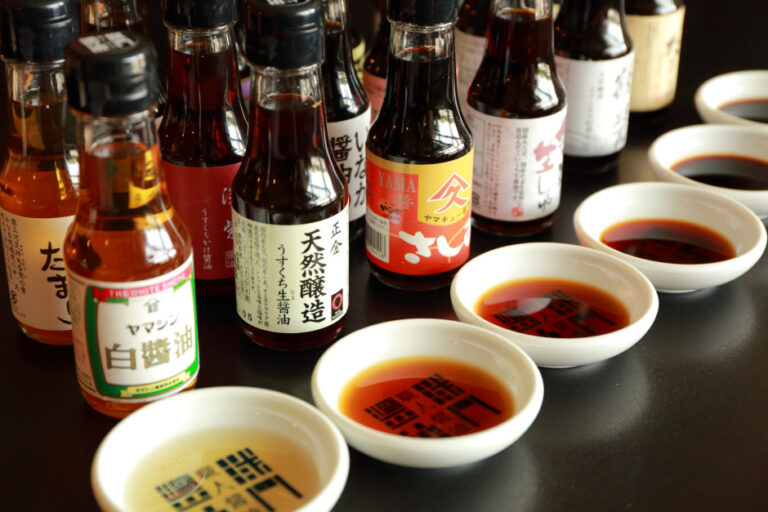 ・Soy Sauce tasting set included. Interact with the the 5th generation of brewer for this learning and tasting experience. Hosted at a 200 year old traditional soy sauce brewery.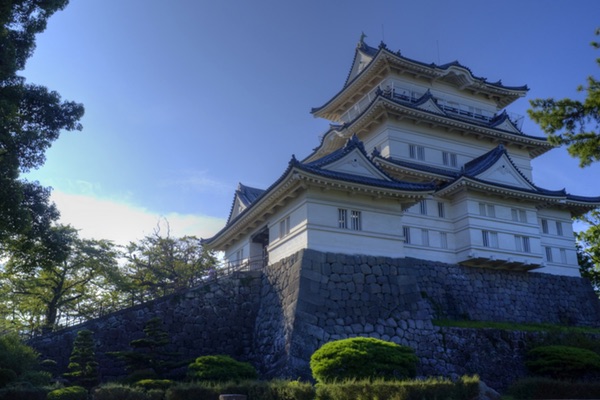 Walk through history as we explore Odawara Castle together with a local historian. The castle was the center of power for the Hojo clan and has a long and proud history.